Digital Consulting Agency
t
minus

five
launching solutions
Services
We help companies reimagine, and transform their products in order to optimize the experience for both customers and the business.
Process
Our process involves the essential steps, is easy to understand and friendly for our clients.
999
Cups of coffee while brainstorming new ideas.
500
Sticky notes for mapping customer journeys.
25
Dry erase markers a month to whiteboard ideas.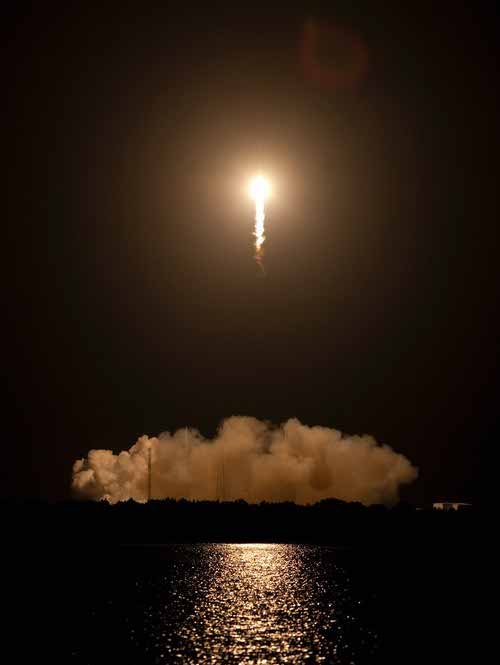 About
We design solutions and create products that are easy to use by considering both customer needs and business goals.
Empathy
Sympathize with users
Share customer point of view
Understand user goals
Sit in someone else's chair
Innovation
Creatively think up new things
Disrupt the status quo
Continuous improvements
Breakthrough transformations